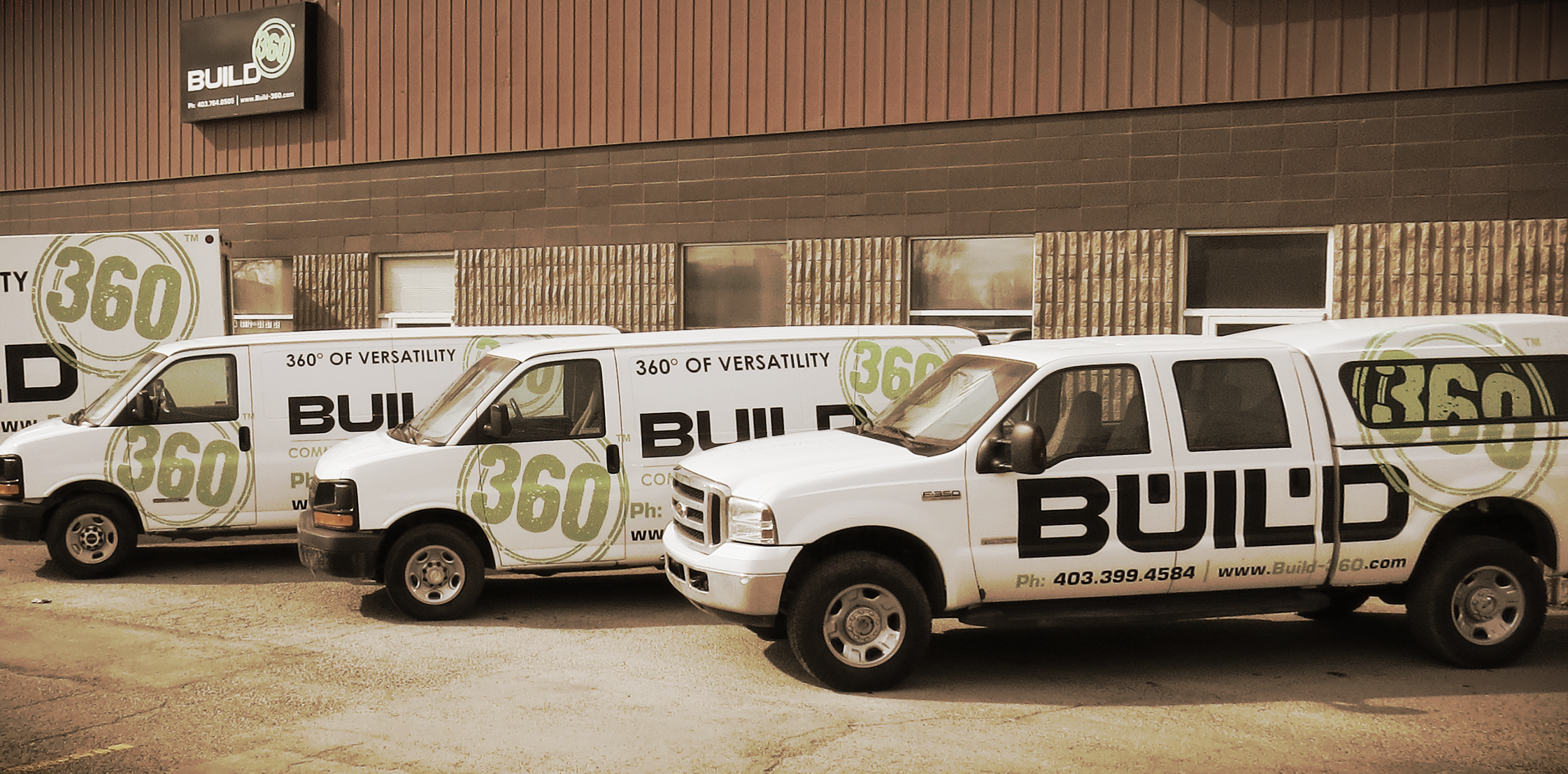 We're thrilled you are here!
Build 360 is a commercial construction company that provides complete end-to-end project management services. Founded in 2005 and led by our visionary founder, Robin Hahn, the company has grown from being a small team to an organization that thrives on a strong culture, green energy solutions, education and innovations for every type and scale of project.
Our success has always been based on the foundation of our passion for keeping close relationships with our clients, trades and team.
The practical aspects to this is seen in our use of technology to communicate real time with everyone that has a part in a project, along with continuous contact to keep everyone apprised of the developments. Peace of mind comes not only through knowing what is going on, but that it is being handled completely, on time, and on budget.
Our long term plans for growth are based on our core values in sustainability, going green, communication, relationships, quality and keeping on top of the complete follow up and follow through process. The success of our future is dependent on how well we develop the education, processes and systems that make us successful in each stage of our growth.
We love help you reach your goals ... at work and in your home.
Everyone at Build 360 loves a challenge, and it's this passion for excellence that drives our team to learn more, do more, and be more for each other and our friends and clients.
As you look into the future and what you want to achieve, whether in commercial construction here in Calgary, or everything from painting to specialized coatings, it's going to be such a great pleasure for you to meet with someone who has an equal or greater interest in your project as you do.