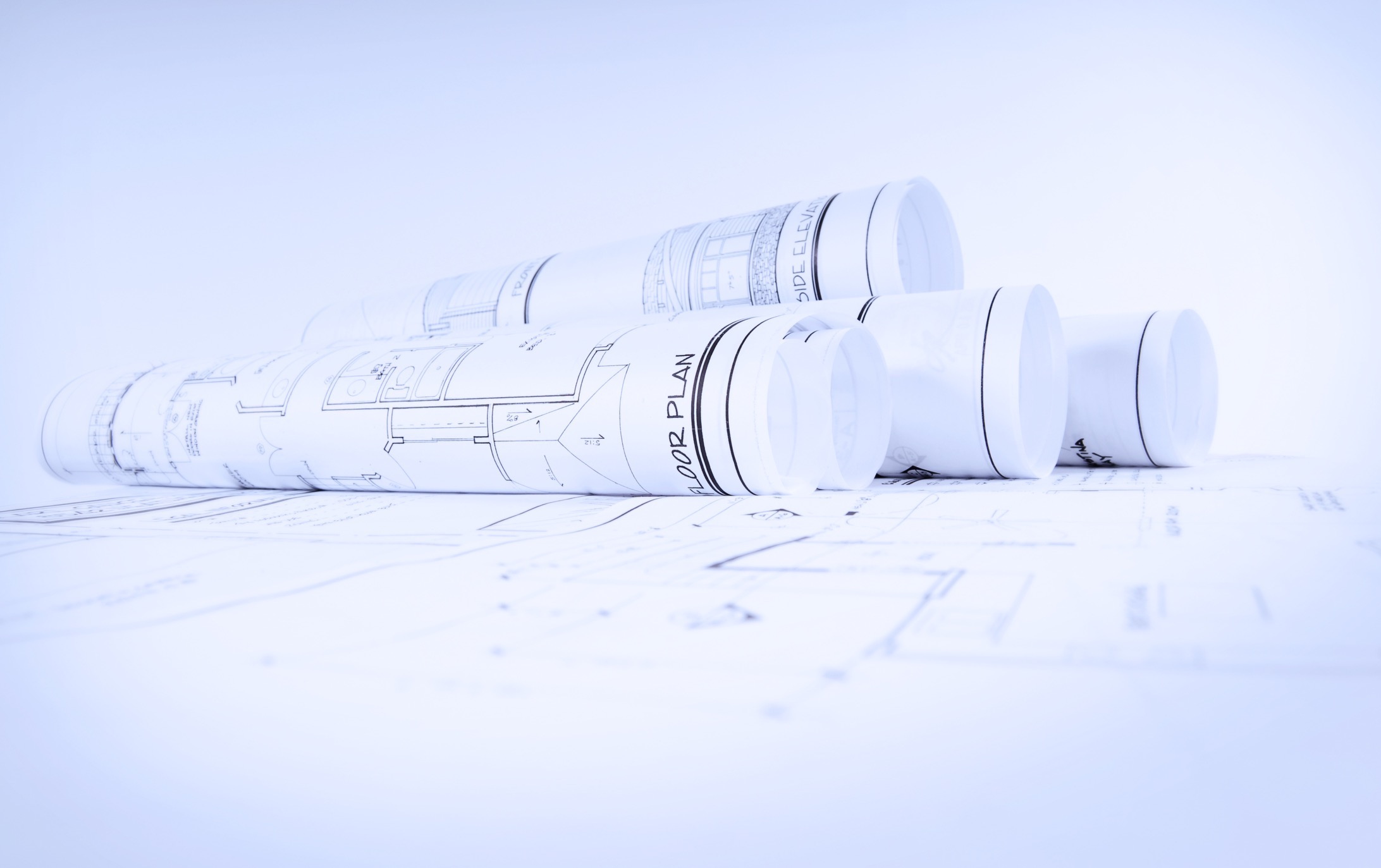 360 Commercial Construction
We have been passionately providing Commercial Construction for many sizes and types of projects throughout the City of Calgary and around Alberta.
Commercial Locations
The core of our business, commercial construction has taken us into many sizes and types of projects throughout the city of Calgary and around Alberta. From retail locations to pavement resurfacing, we would be delighted to come over to help you evaluate the best possible way to accomplish the outcome you have in mind.
What type of project do you envision for your company?
Retail Locations
We have a huge passion for the details that are required in the retail world.
What specific elements are you looking for in your retail location? Do you want to do a minor uplift of your space, or a full rebuild? Perhaps you have the plans for a space and want to review it with our team to look at the ultimate, time efficient, and cost efficient ways to accomplish your dreams?
Let's connect to talk about your goals, and create an amazing plan for you.
Elevator Lobbies
When you arrive on a floor to do business with a company, the elevator lobby is the first impression can often be the elevator lobby. This is why we truly enjoy projects like this as we see all the employees, customers and visitors enjoy the results of a beautiful transformation.
Send an email to our "360 Commercial Construction" Support Team
We would be thrilled to hear from you, and help provide whatever help, guidance, design and quote information you need to get started with your project. We have a wide array of services that we can bring to assist you in every step of the process through our own team and our partners.
Give us a call at (403) 764-0505 or email us through the form below at any time, and one of our team members will give you a call to begin the process of taking a look at all the details with you.