Commercial & Residential Painting Services
The 360 Group of Companies provides a full range of Commercial and Residential Painting services here in Calgary. The finish of a project you are proud of will always come down to the paint, flooring and coatings you select. Having one of our professional painters guide you through the process of making these choices will bring you peace of mind, knowing that the final outcome will be all you expected and more.
Here is a list of all of the Calgary Professional Paint and Coating Services we and our partners offer:
Commercial:
Concrete paint and coatings finish.
Industrial painting and coatings.
Epoxy paint and coatings.
Residential:
Interior and exterior house painting.

Basement & garage floor paint and coating.
Epoxy paint and coatings.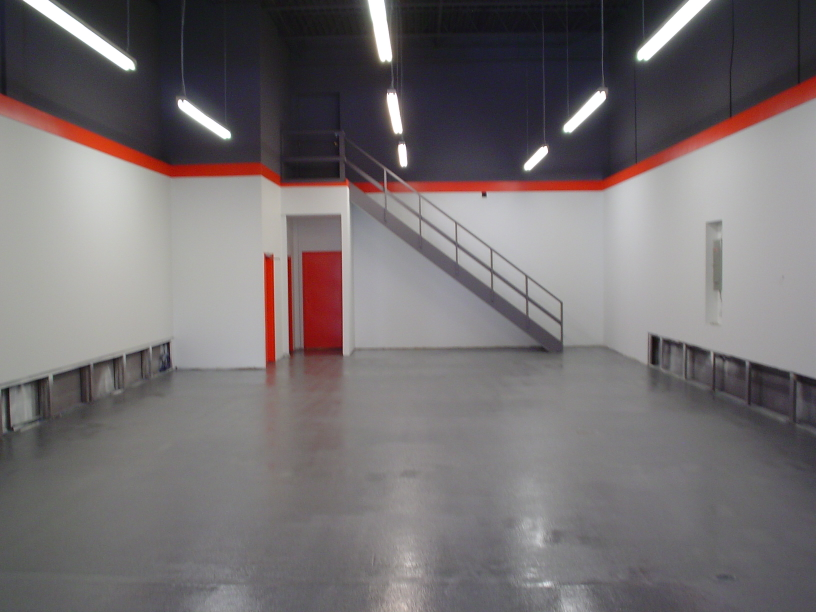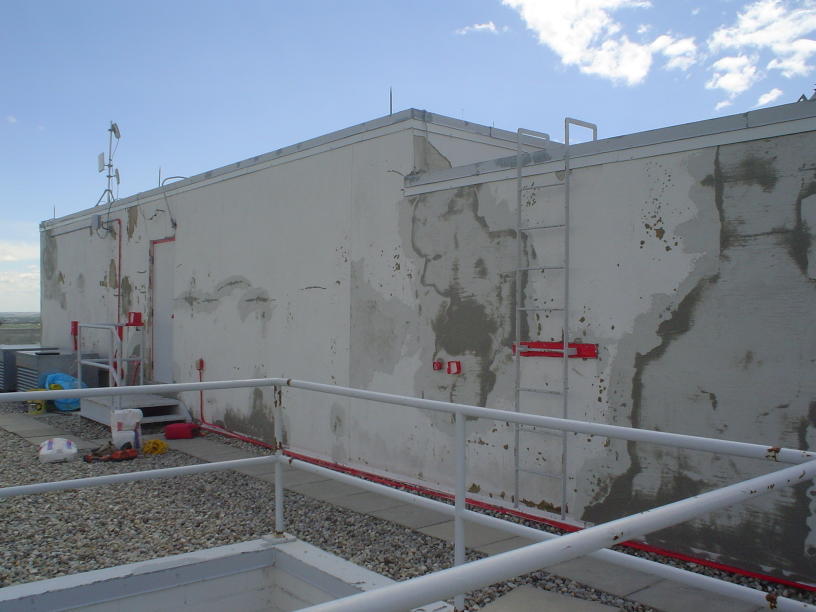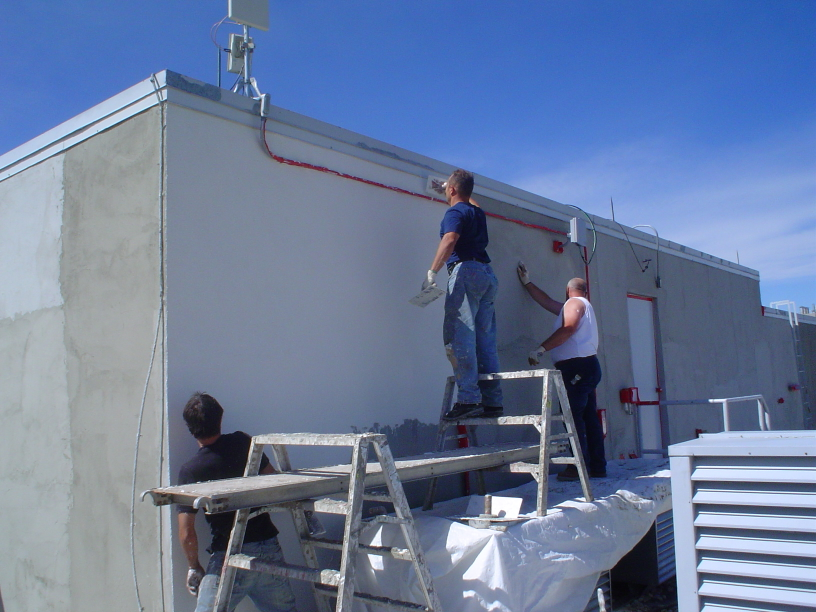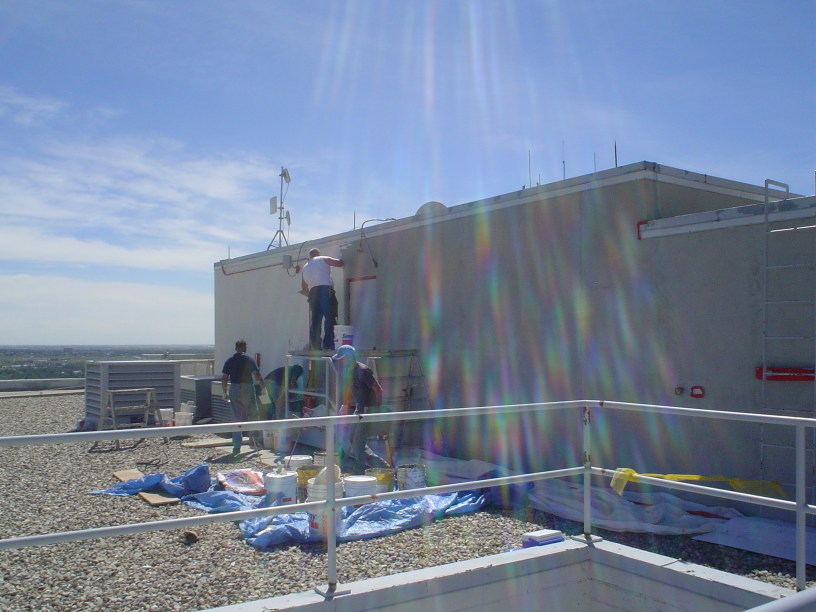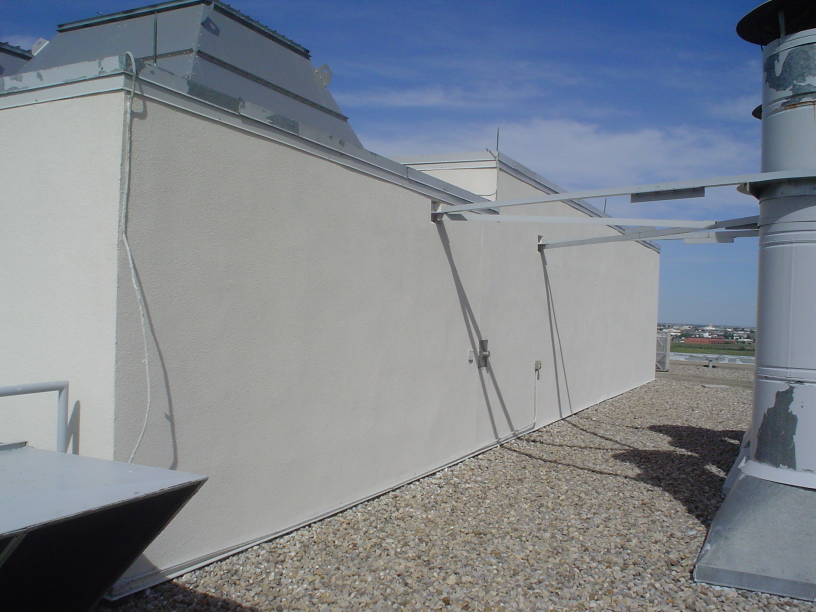 Send an email to our
"360 Commercial and Residential Paint & Coatings" Support Team
We would be thrilled to hear from you, and help provide whatever help, guidance, design and quote information you need to get started with your project. We have a wide array of services that we can bring to assist you in every step of the process through our own team and our partners.
Give us a call at (403) 764-0505 or email us through the form below at any time, and one of our team members will give you a call to begin the process of taking a look at all the details with you.