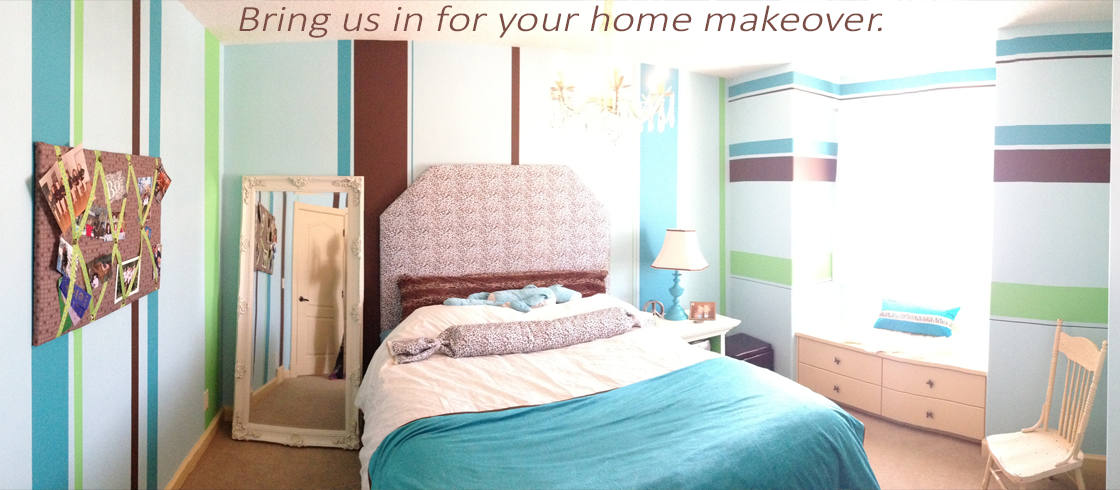 360 Residential Contractors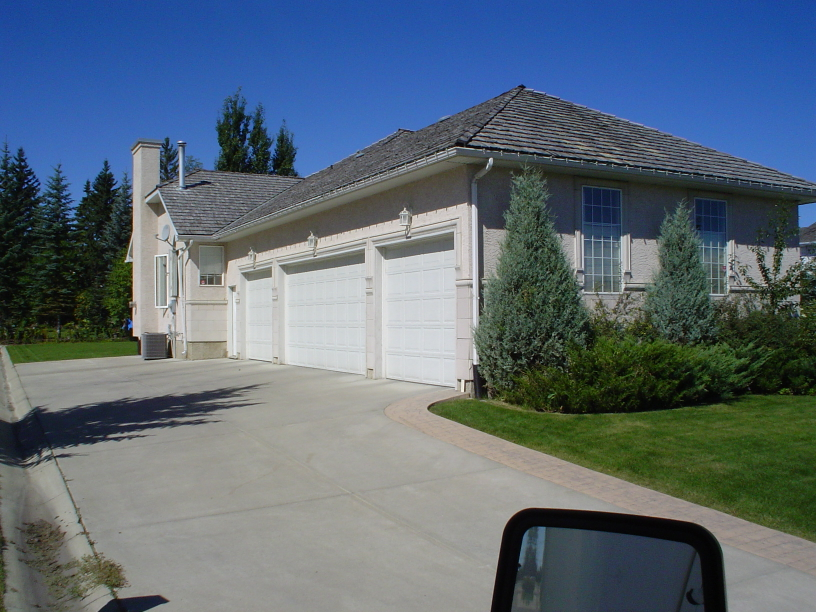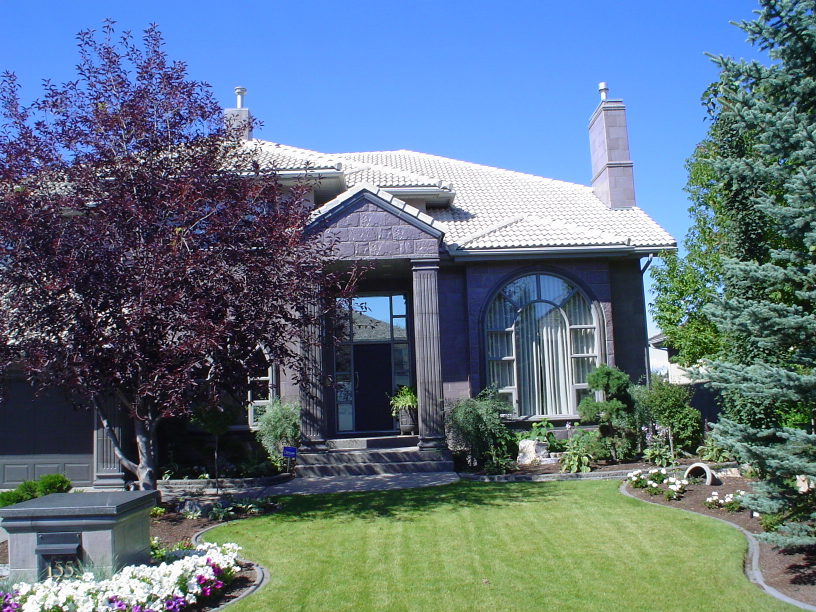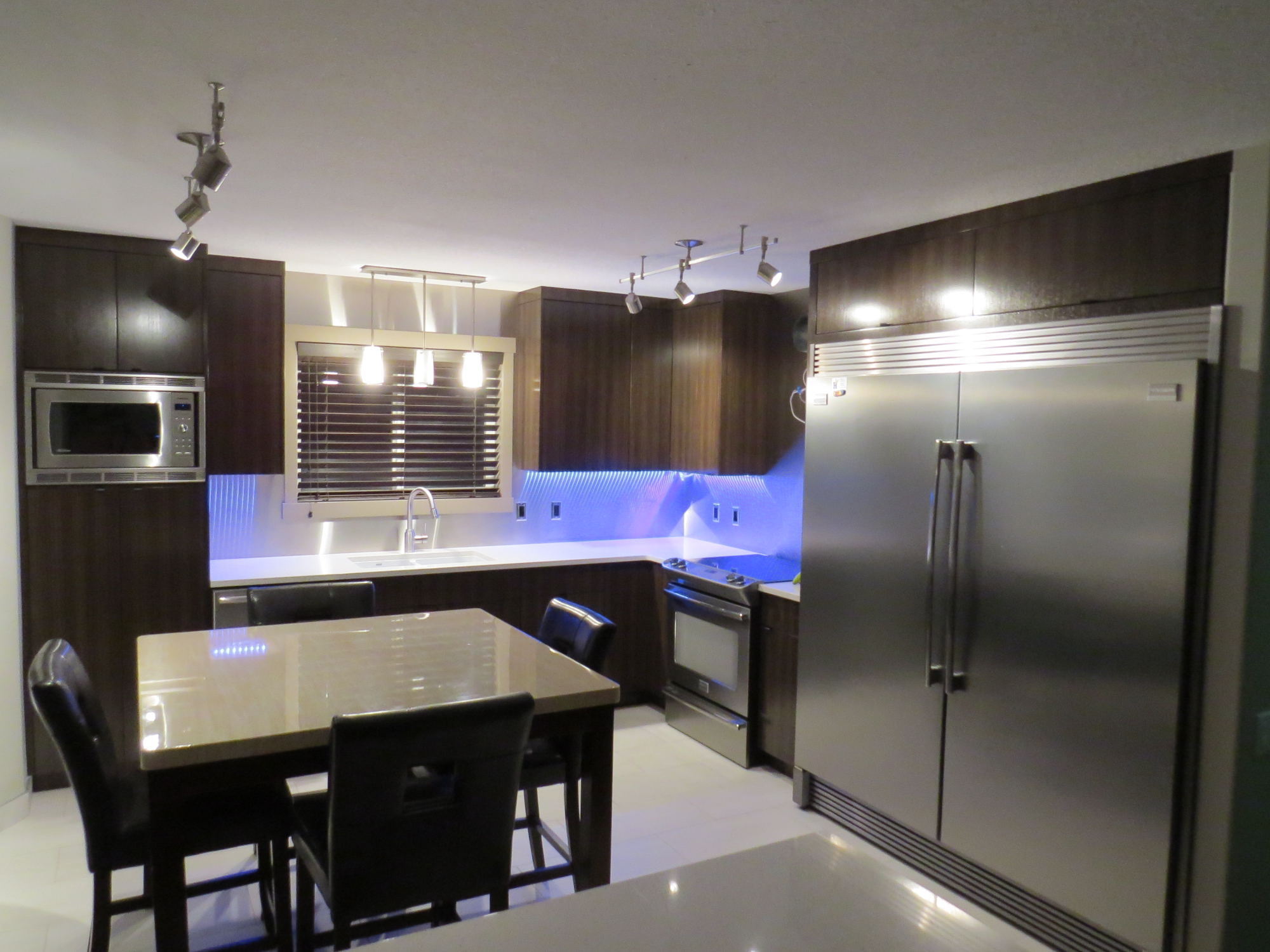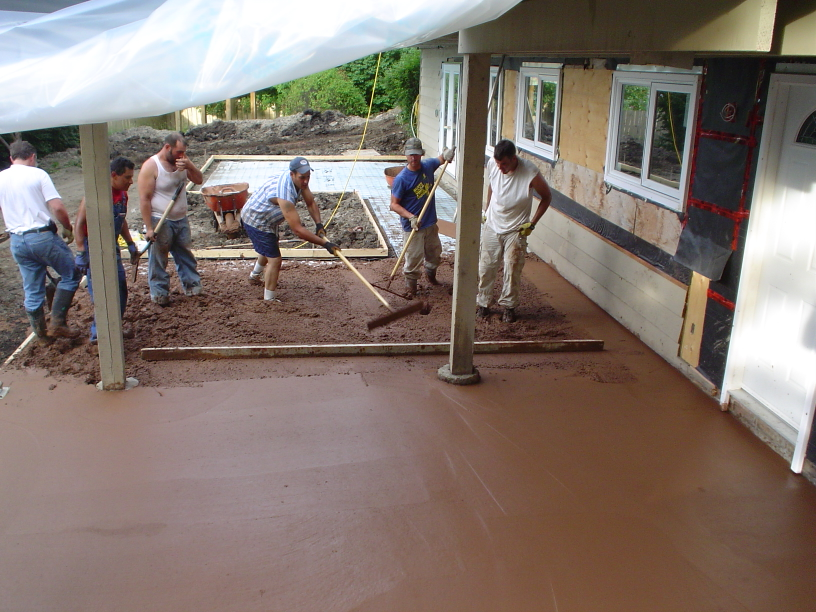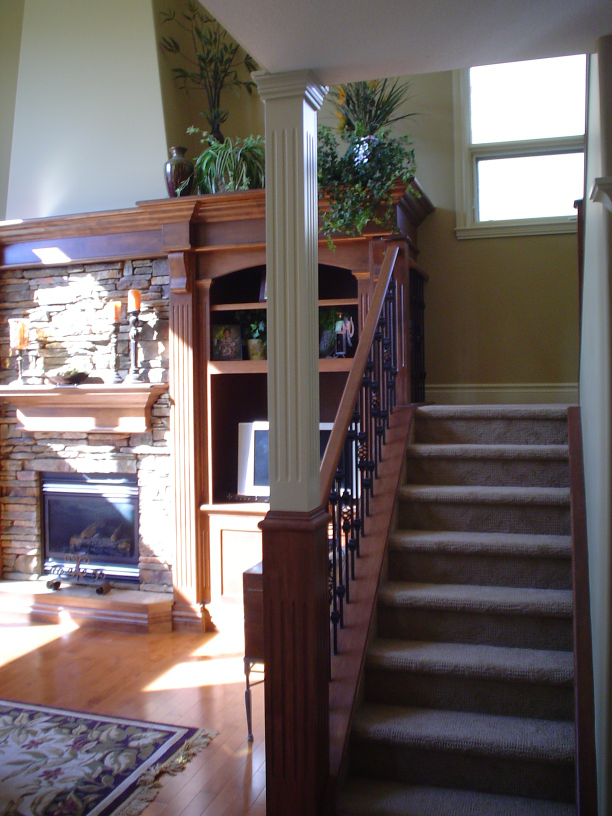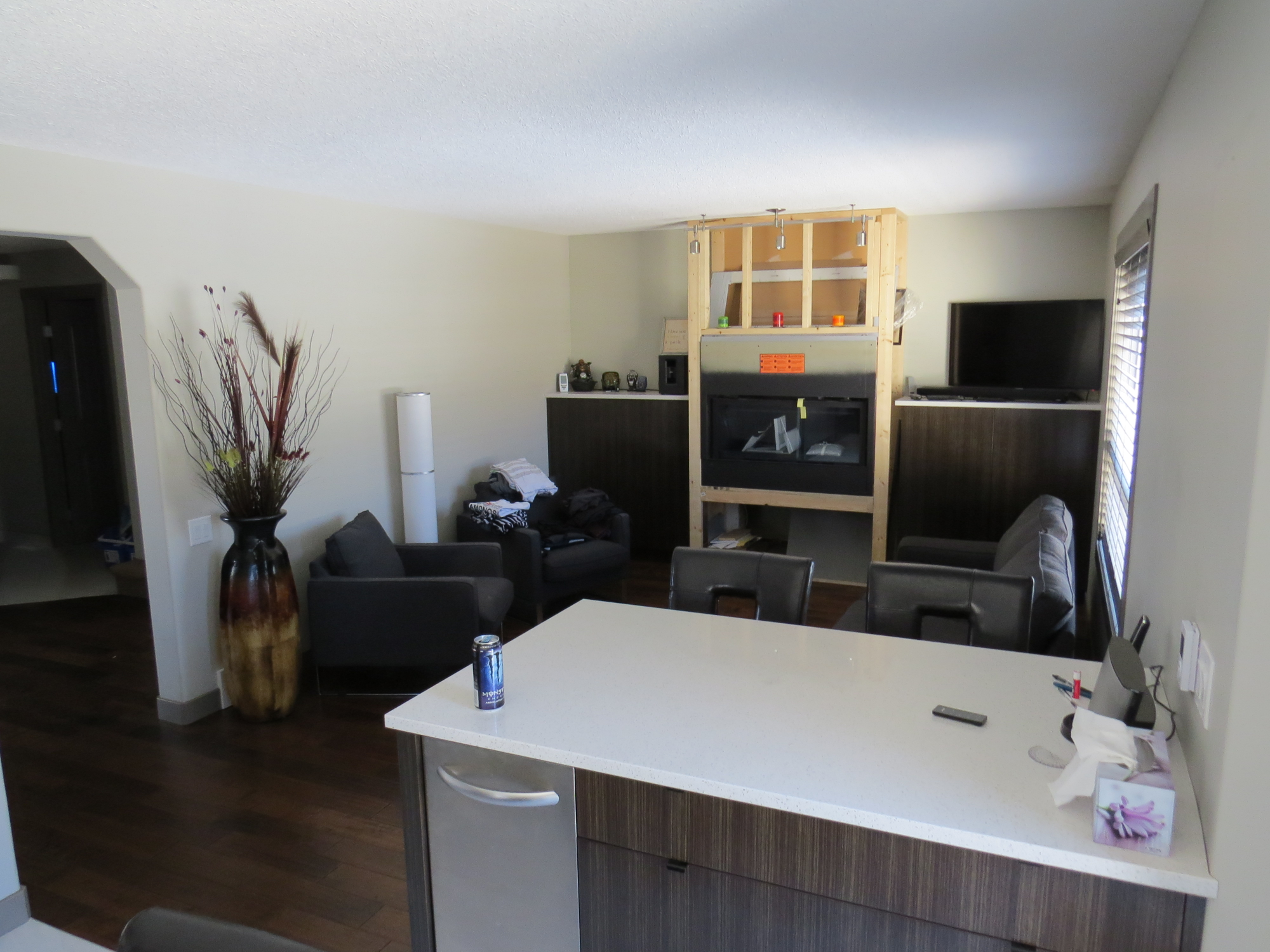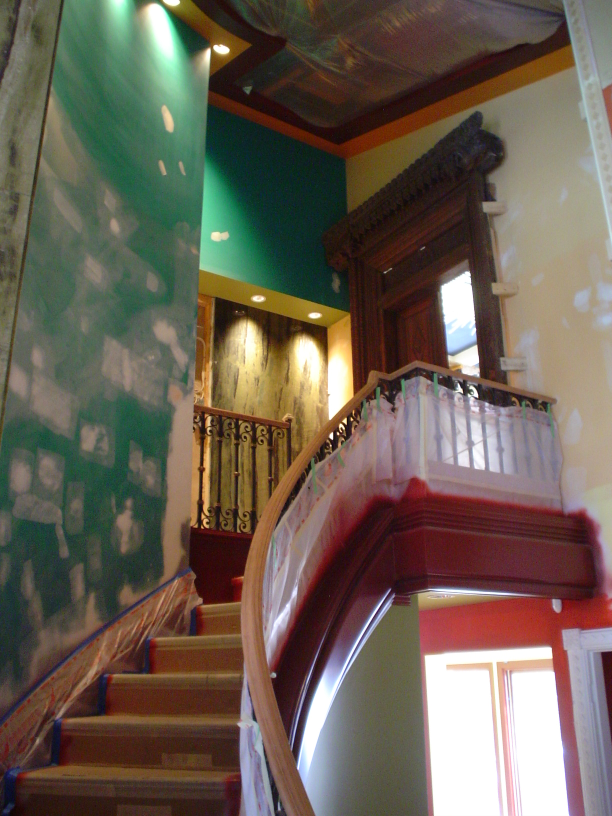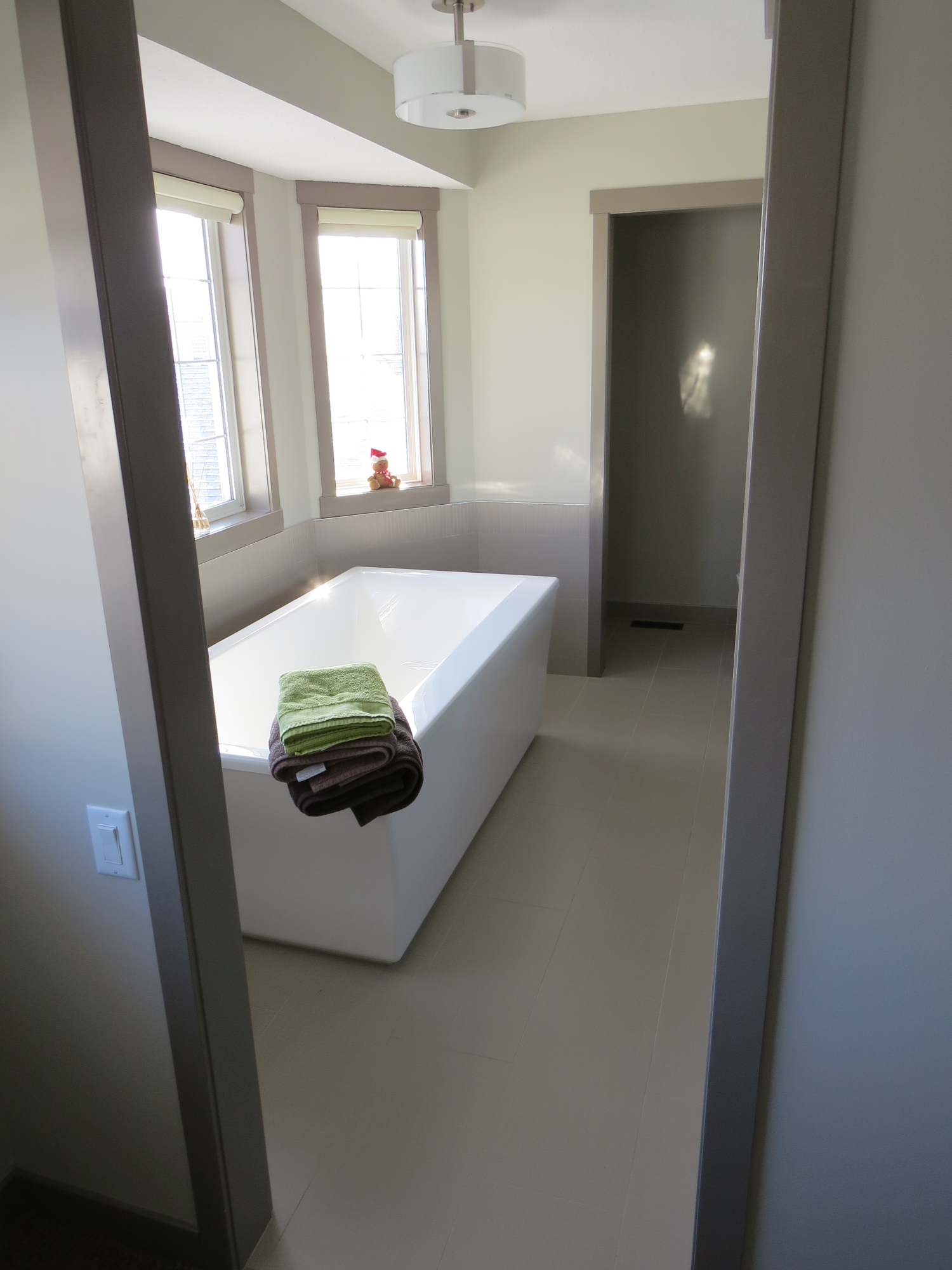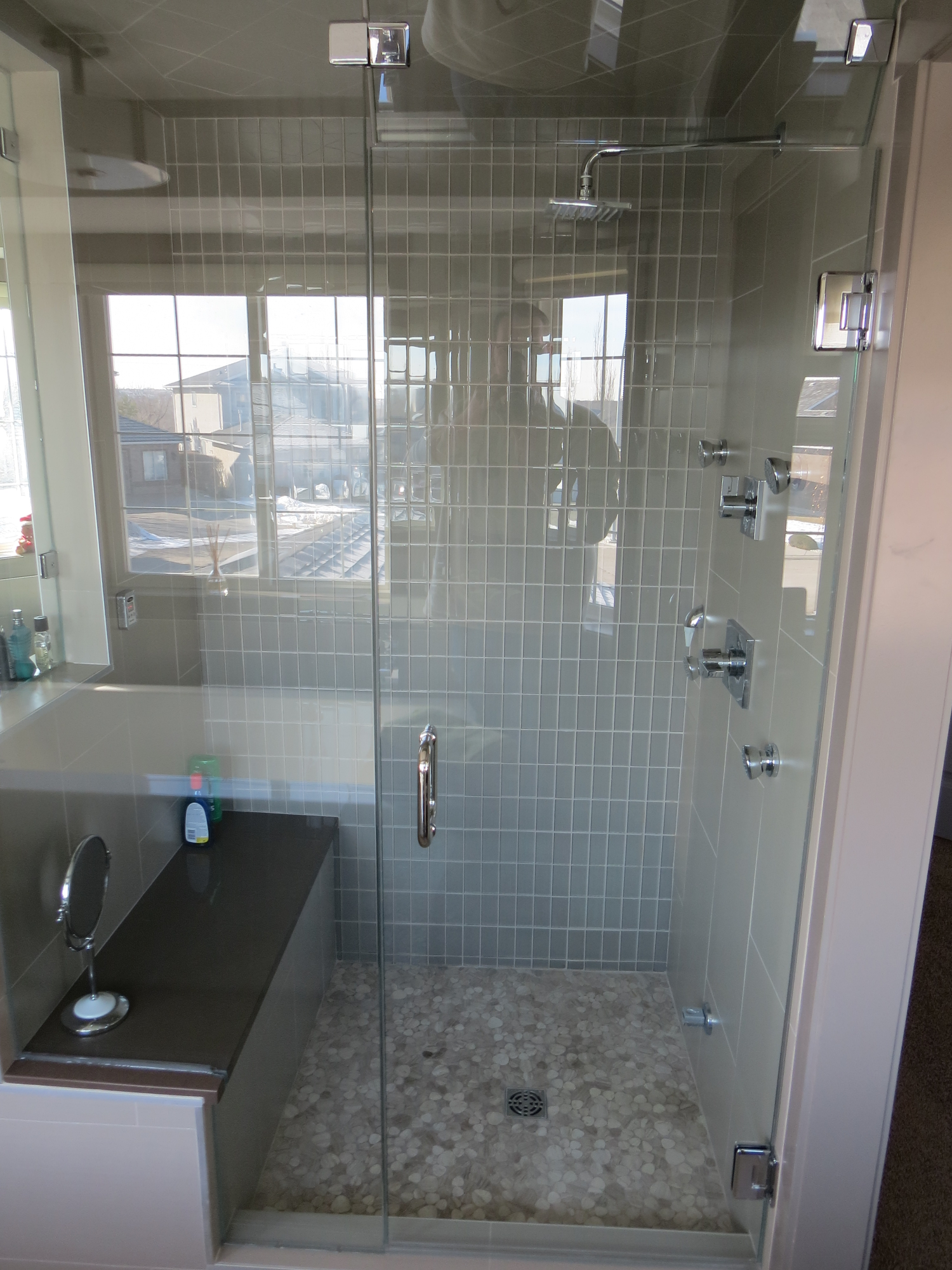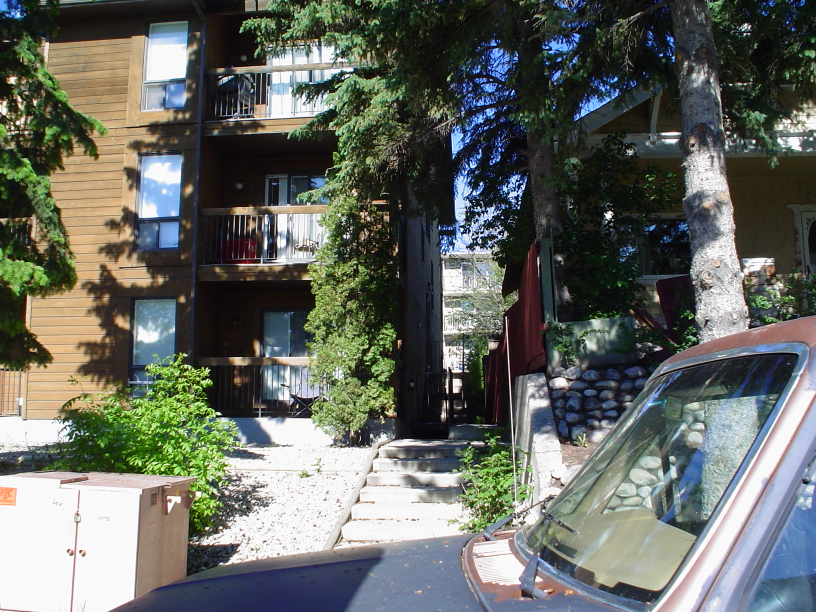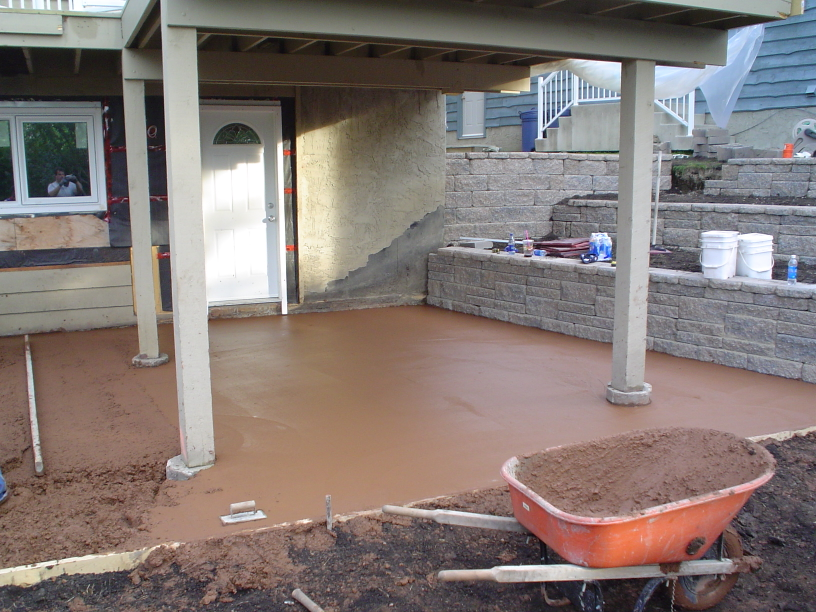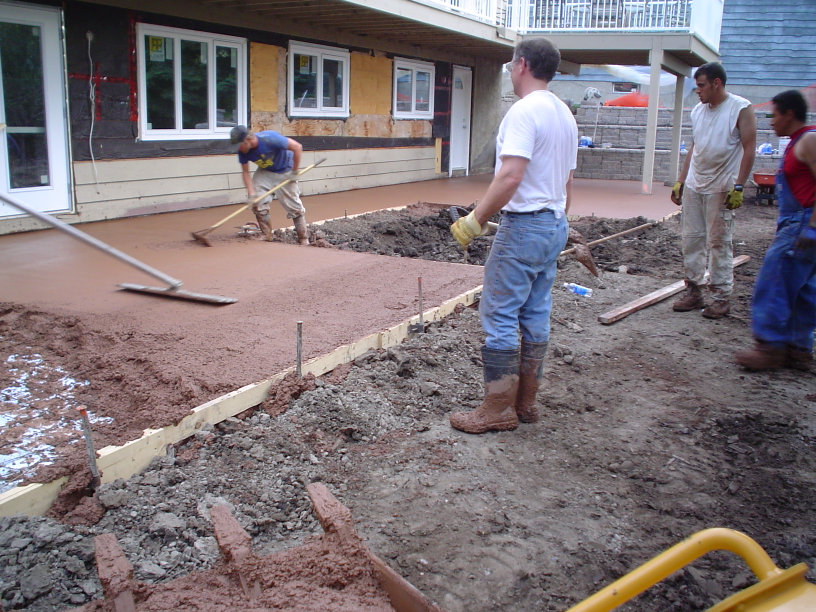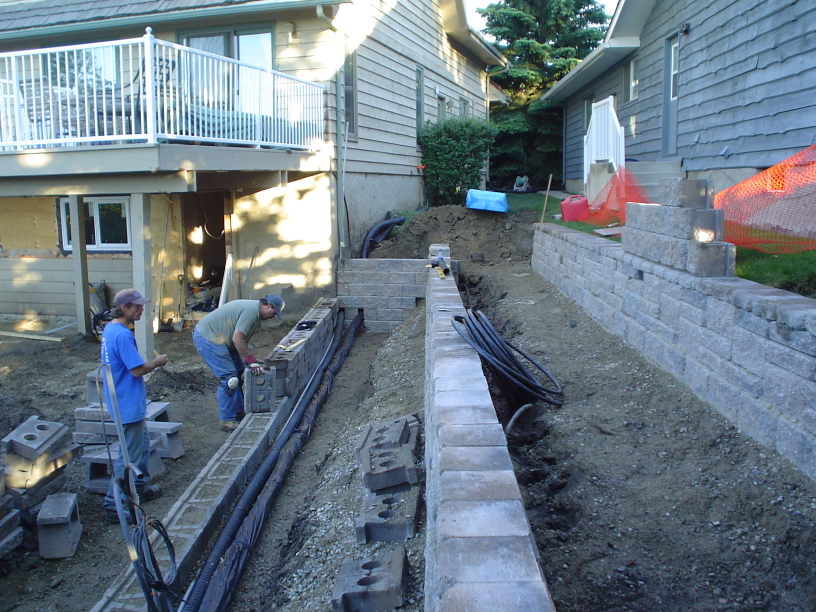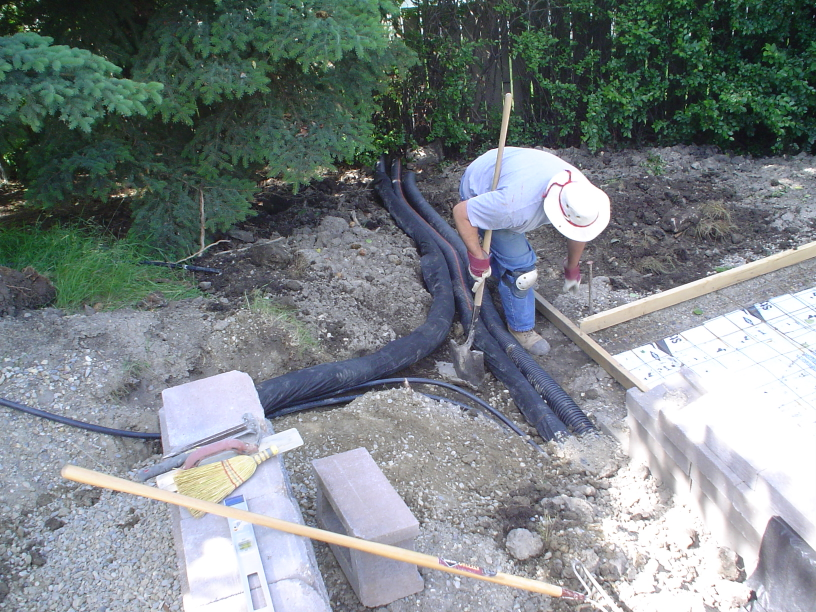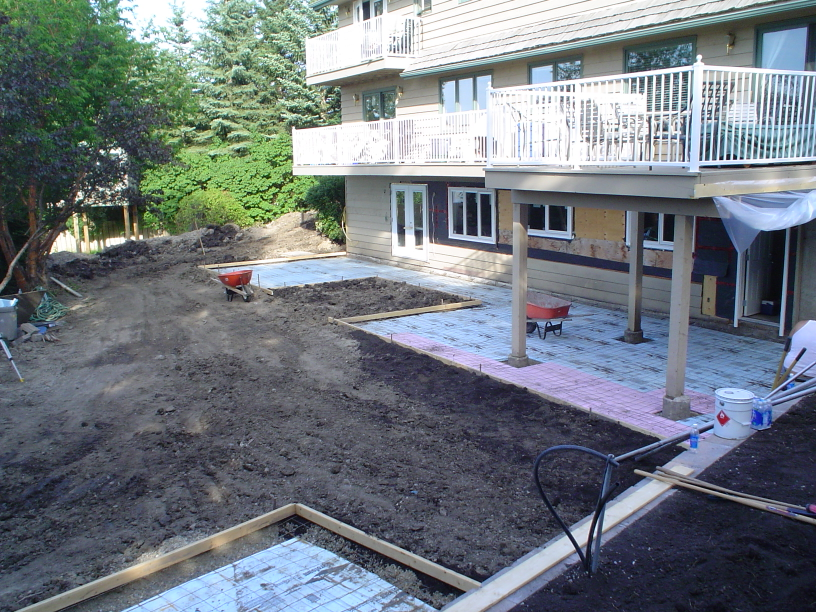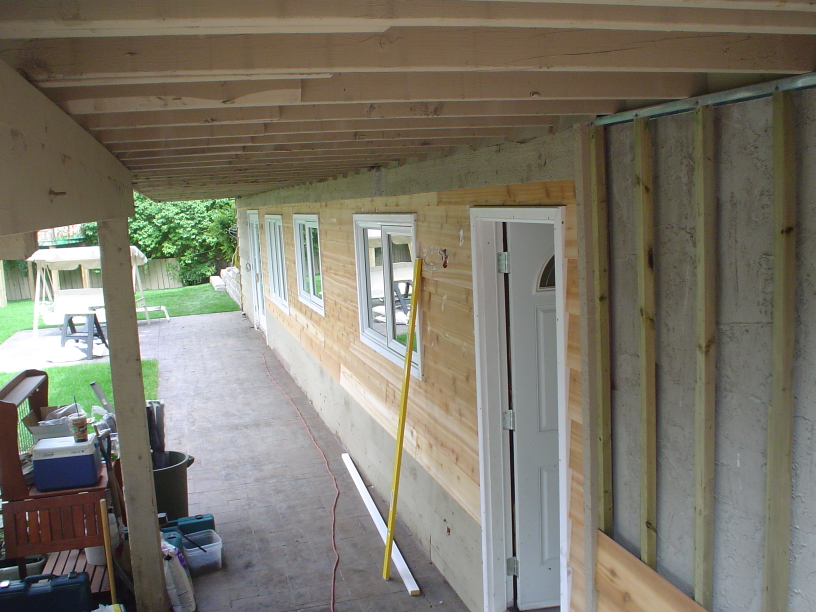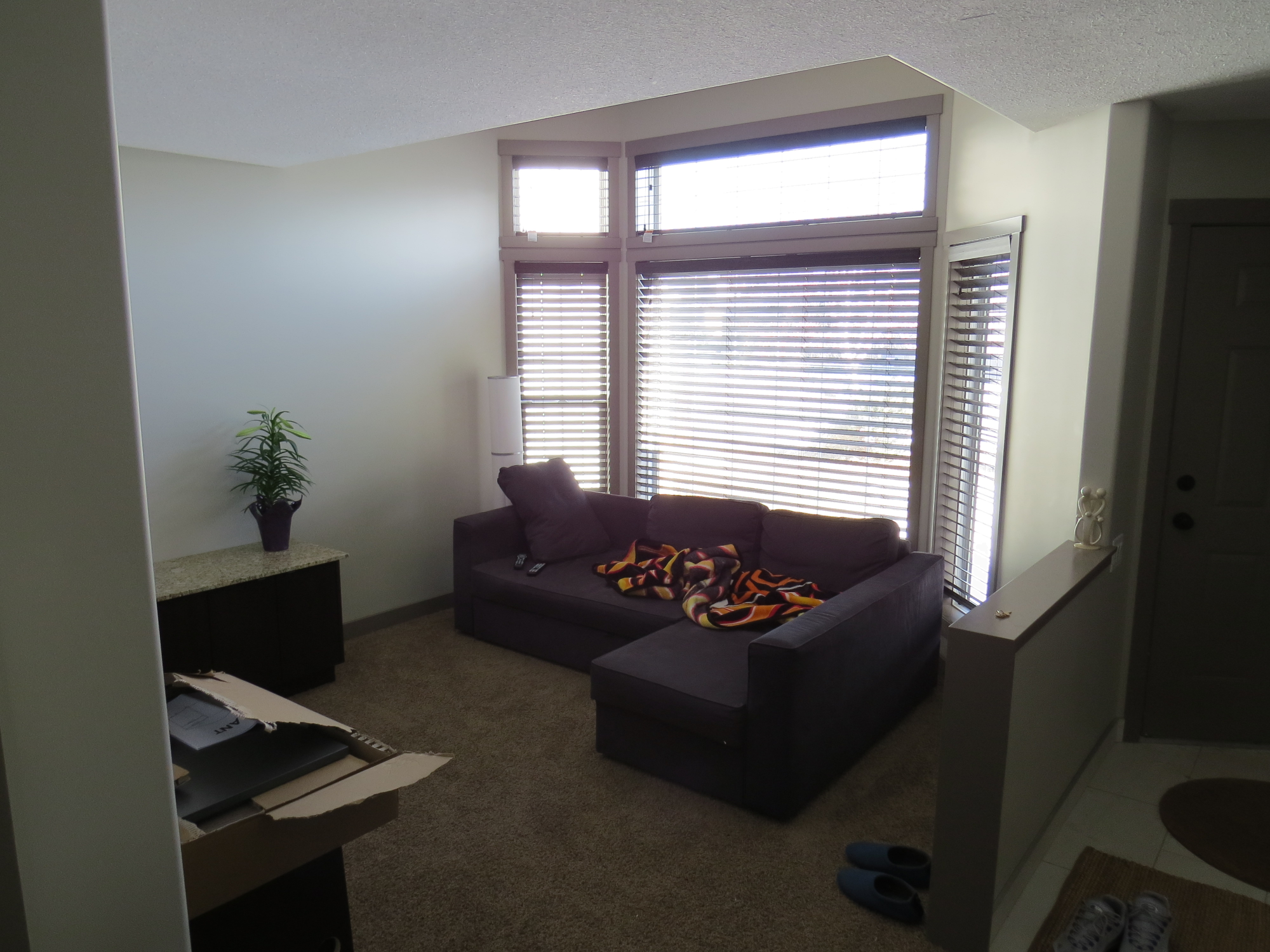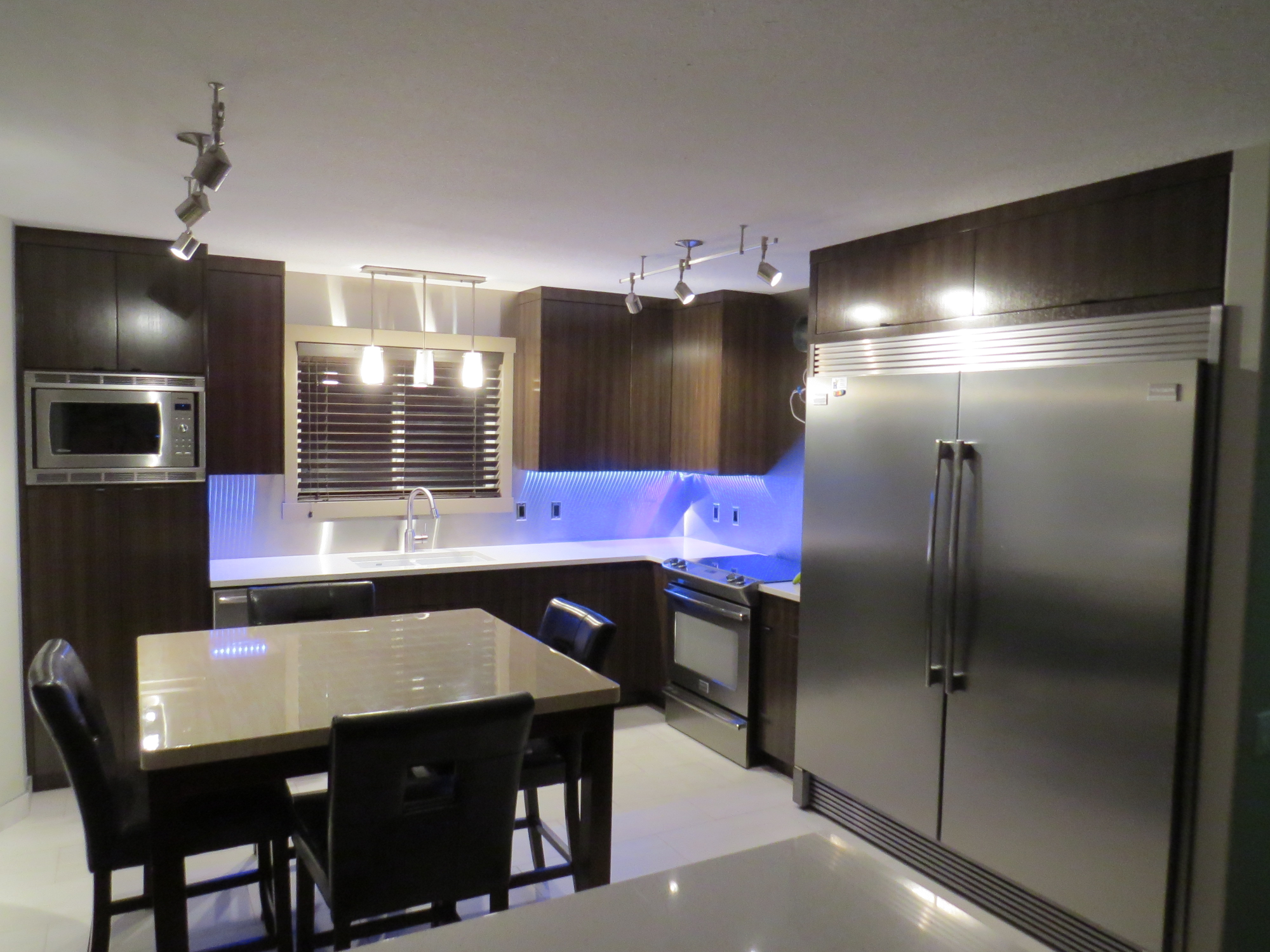 Upgrading
Upgrading is an exciting step in your home, and we want to make sure you are aware of the choices that will suit your style, dreams and budget.
Remodeling
Considering a complete remodel of part or all of your home?
Experience
Our extensive knowledge in materials and building methods will save you time and money, while achieving beautiful results.
Send an email to our "360 Residential Contractors" Support Team
We would be thrilled to hear from you, and help provide whatever help, guidance, design and quote information you need to get started with your project. We have a wide array of services (from painting, construction, and plumbing to painting and exquisite floor coatings) that we can bring to assist you in every step of the process through our own team and our partners.
Give us a call at (403) 764-0505 or email us through the form below at any time, and one of our team members will give you a call to begin the process of taking a look at all the details with you.