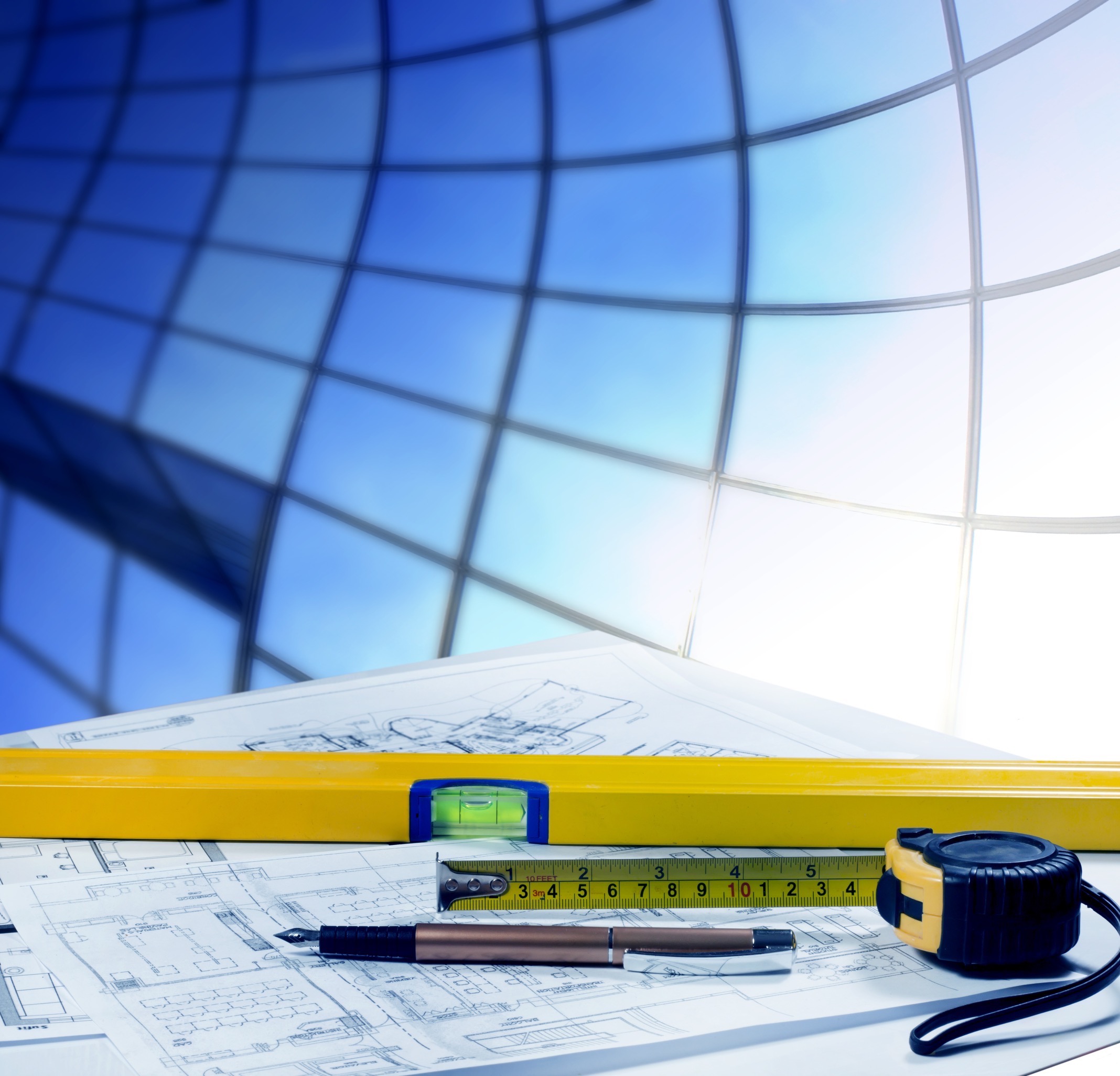 We look forward to connecting!
Understanding your needs and really getting into the immediate details to help you accomplish your desired outcome is our greatest passion.
From the very first phone call, to the one on one time we will spend with you completely free of charge, we really care about what you have in mind.
Our Commercial and Residential Construction support and advisory team will be with you every step of the way.
Please use the form to send us a quick note, or give us a call, we would be delighted to hear from you.
Address:
Build 360
Phone: (403) 764-0505
Email: estimating@build-360.com
5186 - 80 Ave SE, Calgary, AB T2C 2X3
Calgary, Alberta, Canada
24-hr Emergency Support
We also provide 24-hr emergency support. Please call us and let us know how we can help.