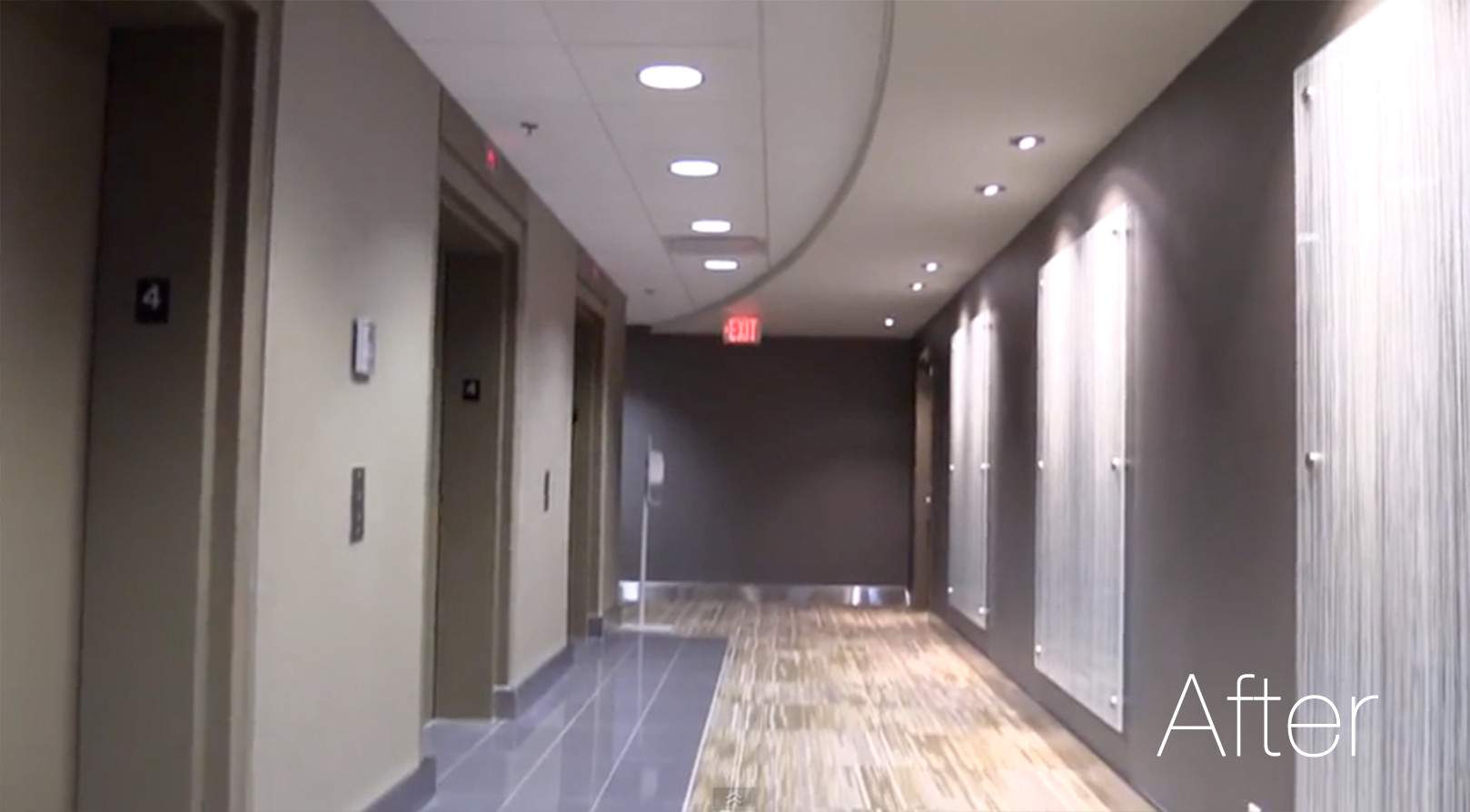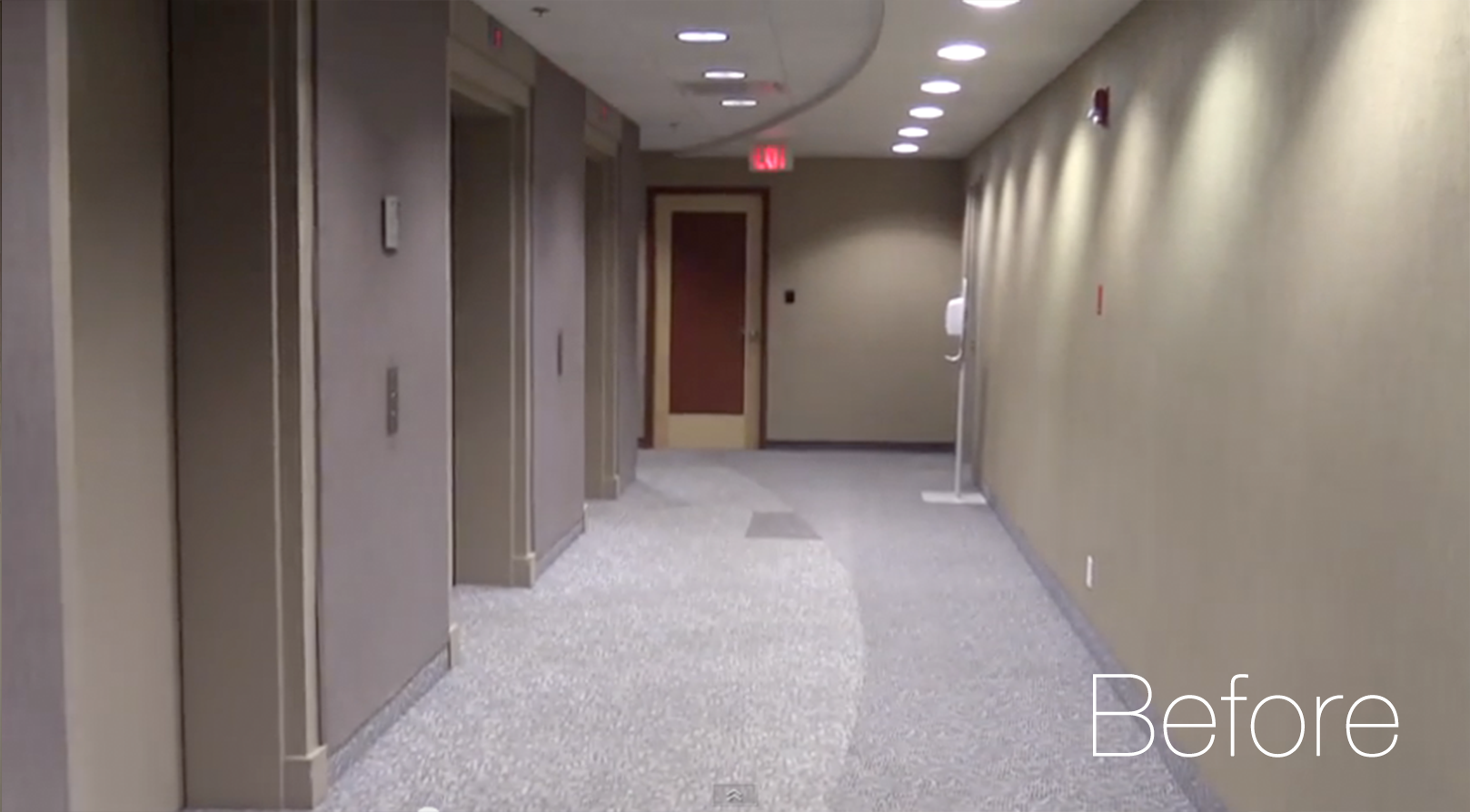 Your elevator plans are waiting to be built,
let us help you get started with our
free evaluation & planning service.
 
There is great care taken in transforming a lobby into an elegant and beautiful environment, while maintaining the durability that is required for a high traffic area. This is one of our projects we have completed here in Calgary for Sovereign.
Your vision, budget, time, energy and peace of mind are very important to us. We truly look forward to providing you with our free evaluation and planning service to help you get started.
Or of course, we would love to connect with you on the phone.
Give us a call to get started: (403) 764-0505
or send us a message to let us know about your project >>>