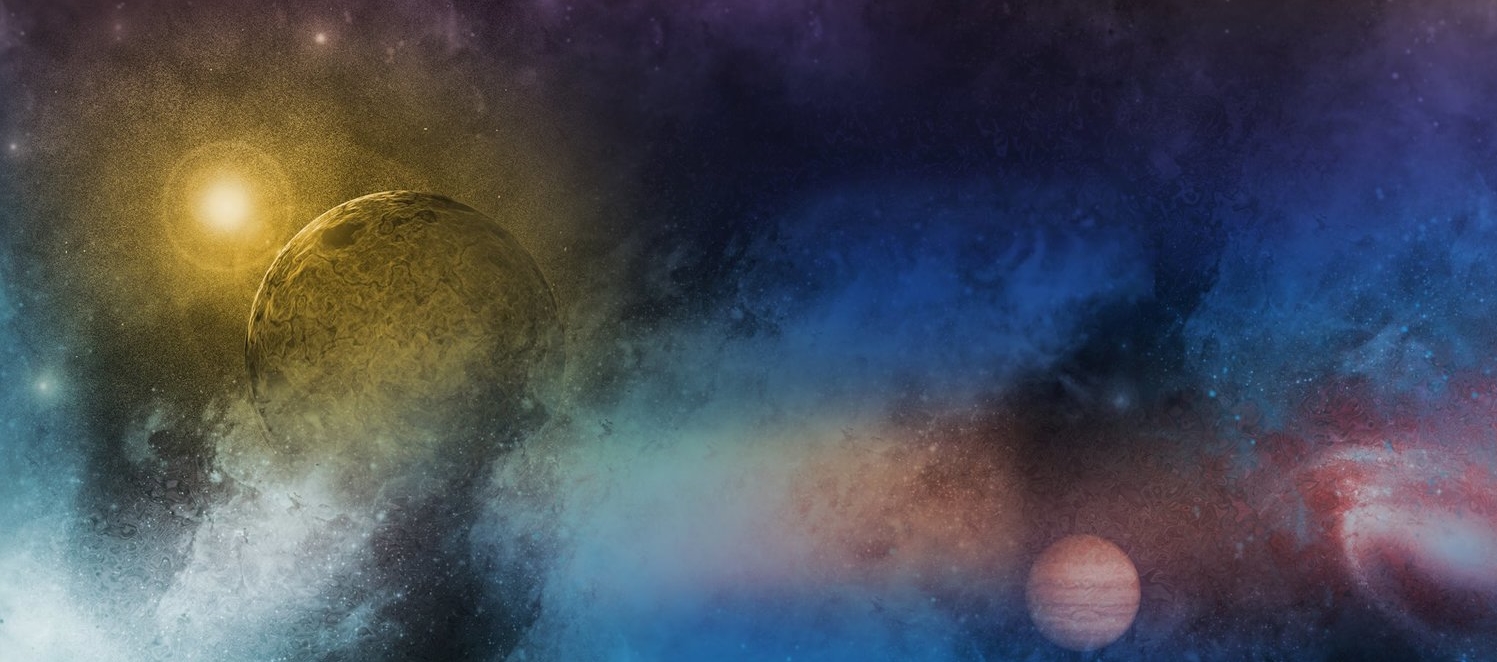 Robin "The Peaceful Warrior" Hahn
Join me in living powerfully, not only for yourself, but for the people in your life ... and for this world.
This fight represents the power and inner strength in myself and my opponent. The amount of energy in both of us comes together in an epic moment, but carries with it so much more power that we can put to incredible work in our world.
This is the basis for launching a lifetime dream at the same time as this fight, and using the energy it will take to reach this goal to bring a non-profit foundation to the world.
Everything I do in business and life is to encourage myself and those around me to live FULLY! The foundation you are now becoming part of supporting is to bring the education, facilities, online and offline courses, tools, and anything that will support the ultimate life for our kids and anyone willing to step forth and change the world through shifting themselves into their highest levels of personal strength and power.
Let's immerse ourselves in living powerfully, and together ... bring this energy to the world around us.
What does a fight represent in the grander picture of life?

Inside, I'm a peace loving father of three, with a passion to support my kids to achieve the best they can in life. I take this passion into everything I do, and consider those I work with, my friends, and everyone I connect with my extended family. I would do anything to help you achieve the best you can in life.

MMA has been another passion of mine, simply because it is a statement of raw power exerted within a contained environment, with each party in absolute respect of each other. The depth of inner growth each athlete goes through is exemplified by the sportsmanship and leadership both inside and outside the ring. There is a tremendous push for good work being done in the world through these athletes efforts.

Over the years I have held a deep inner goal to step into the ring.

This year everything has come together to make this happen, and I know that my opponent has been carefully selected to match the power and passion we both have for the sport. This is what makes this upcoming event such an incredible time for both of us. We're about to bring our full energy to those moments. While we prepare for this epic time in our lives, we are also doing everything can for ourselves and our community.

A lifetime goal of mine has been to establish a foundation that will support the ongoing personal development of kids and young adults as they enter the world of the trades. I am using the power and passion of preparing for this event as a way to raise funds for the launch of this foundation and the institute it will support. Like all things in life, everything is manifested through the extent of our energy, passion and emotion to that of which we desire to create … and believe me there has never been a time in my life where these three have been at their peak as they are now!

I would love for you to join me in the upcoming days, weeks and months as we approach this event, and join in on the conversations through our social media.

It will be absolutely fantastic to have you at this event, and to hear from you if you are interested in supporting the launch and ongoing building of our new foundation and education institute for the trades.

Please head on over and register for a seat at the event here: http://www.ticketfly.com/purchase/event/613807?utm_medium=bks
PLEASE THIS CODE: ROBINH

My personal contact information is:
Email: robin@build-360.com
Facebook: www.facebook.com/RobinThePeacefulWarriorHahn
Cell: 403-399-4584