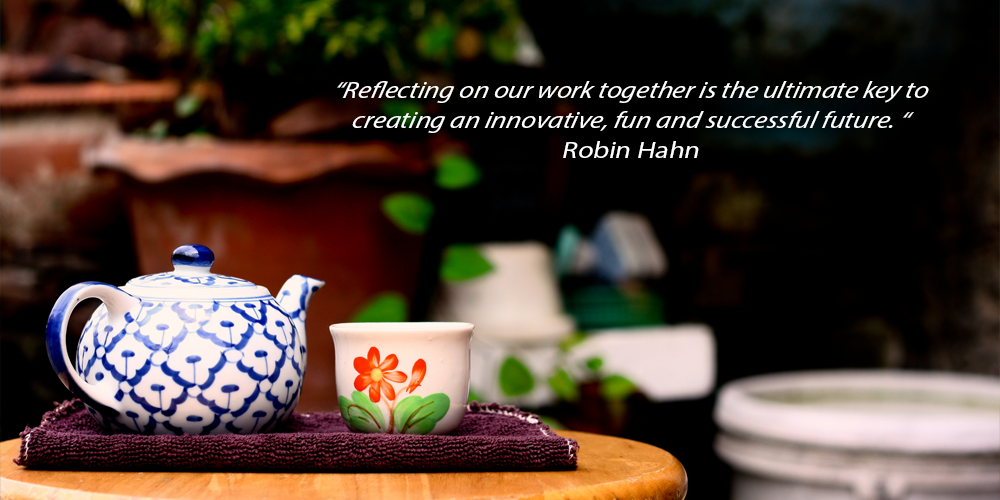 Welcome to our project follow up.
A message from our founder:
I and our whole team are so delighted to have had this magnificent opportunity to work together with you to create this successful outcome of your project. We continuously strive to improve every aspect of our relationship, from how we communicate with you to the attention we pay to every detail.
Thank you for taking a few minutes to provide us with the reflection of your experience with us.
We look forward to joining you in creating a super fun and successful outcome in our next project together.
Thank you again,
Robin Hahn